An environment designed to flourish.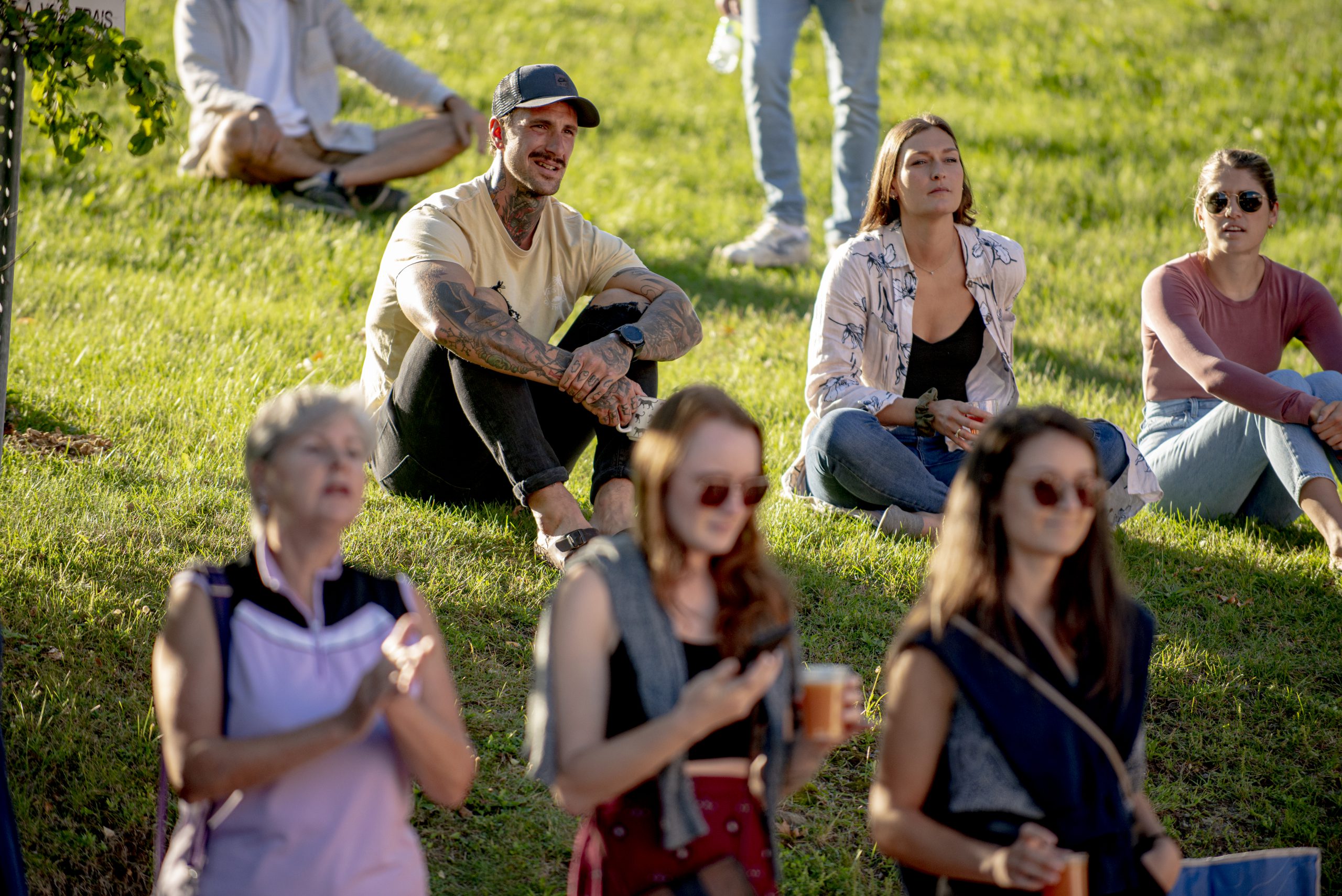 Canevas is ingeniously crafted to place human connections at the forefront, presenting a cultural heaven that overflows with one-of-a-kind experiences and a wealth of exceptional services.
Ideally situated, Canevas is forged to represent the purposeful intersection of community, commerce and culture.
Gather joyfully at Canevas
Forge genuine human connections through a range of festive experiences.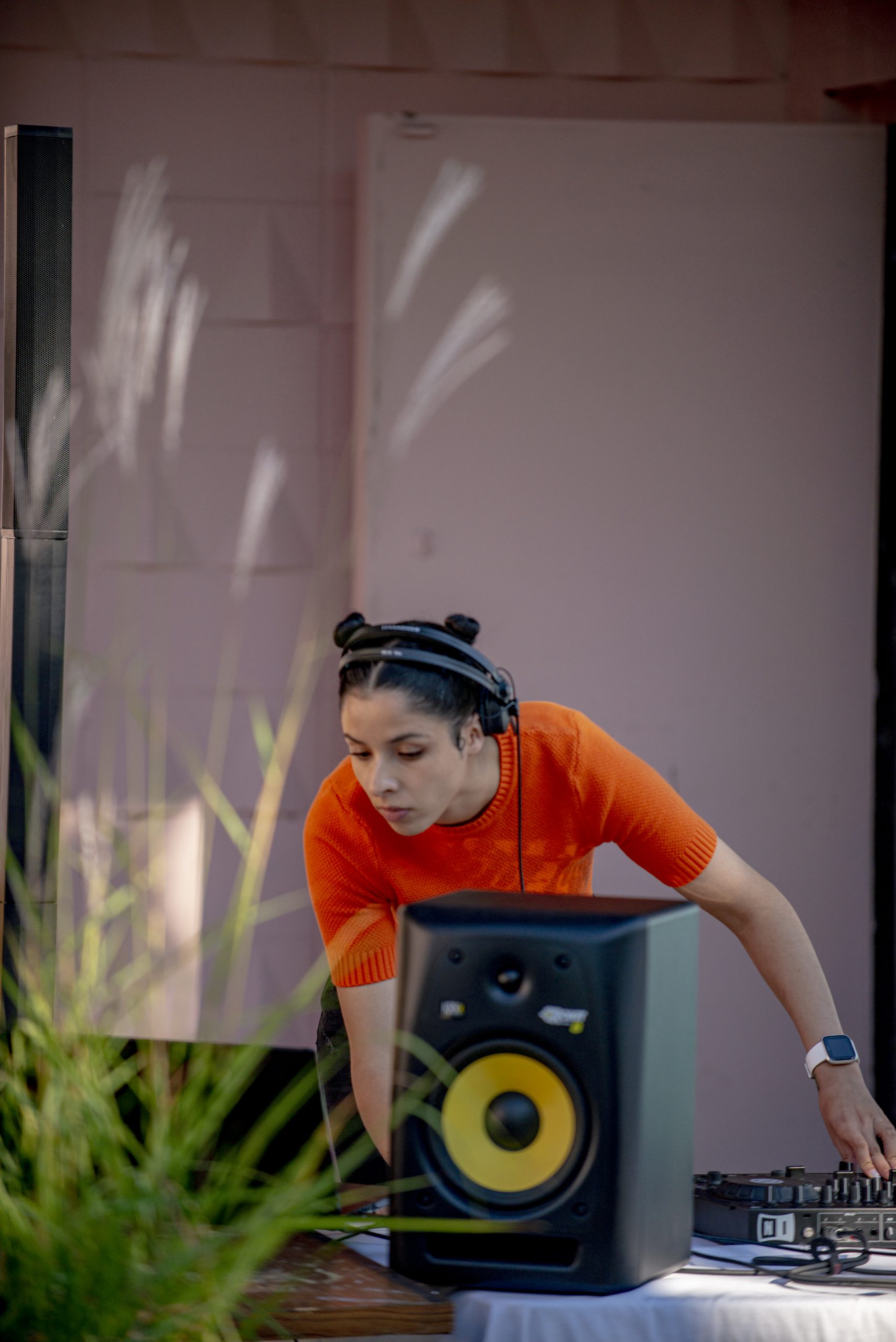 Experiences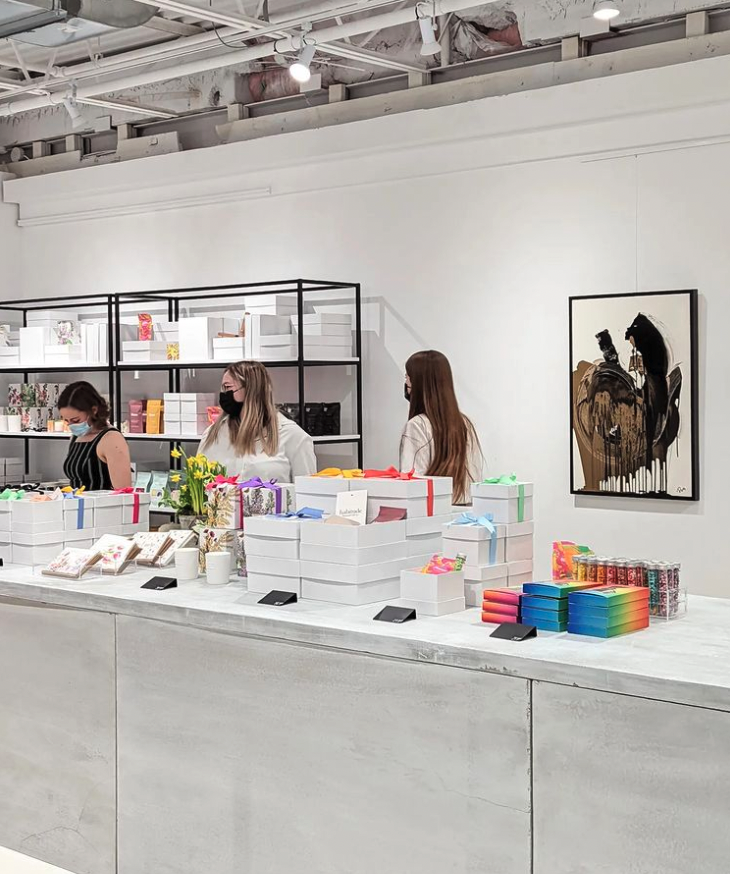 Boutiques
To create an environment where local businesses can emerge, take root and flourish, we work closely with local artists, retailers, service providers and restaurateurs, filling Canevas with stimulating and vibrant offerings.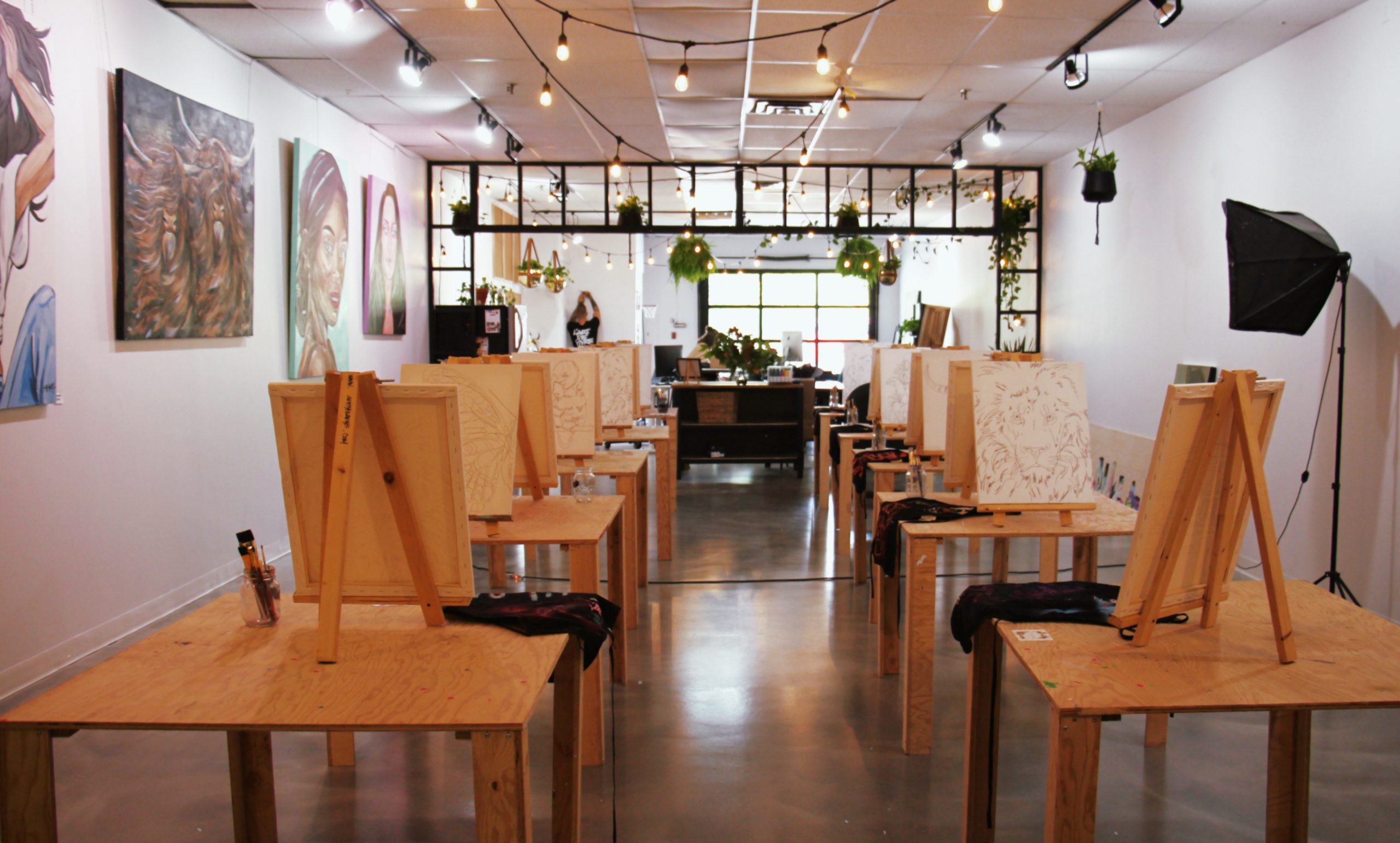 Artists' alley
Come and enjoy local art or even the opportunity to create your own in one of the artists' studios. Canevas is a heaven for the artistic community.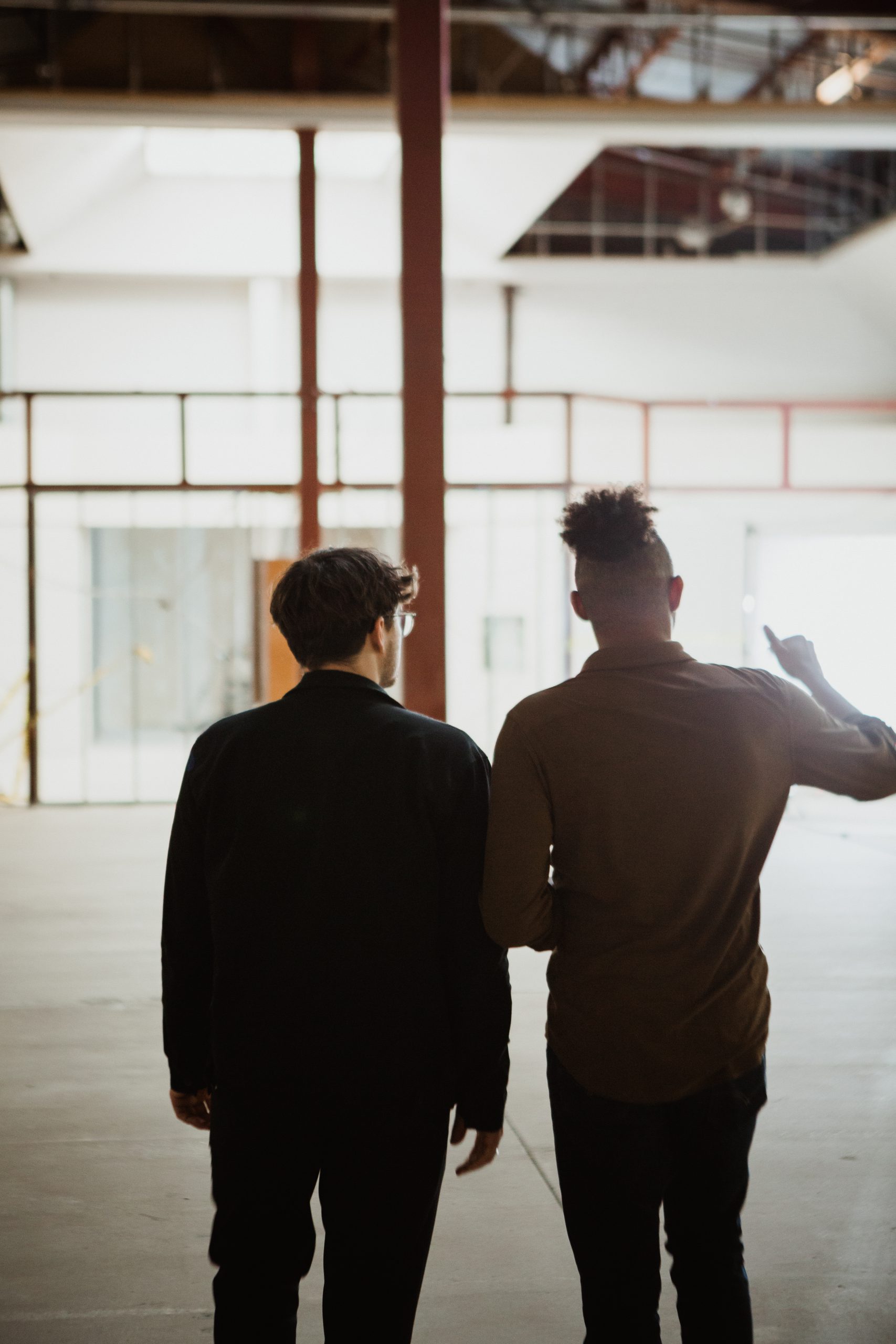 A gathering place
Motivated by our desire to connect culture and community in vibrant public spaces, the old mall has been refashioned into a welcoming place where creativity, taste and craftsmanship intersect. Additional new buildings will allow more businesses to enhance the environment.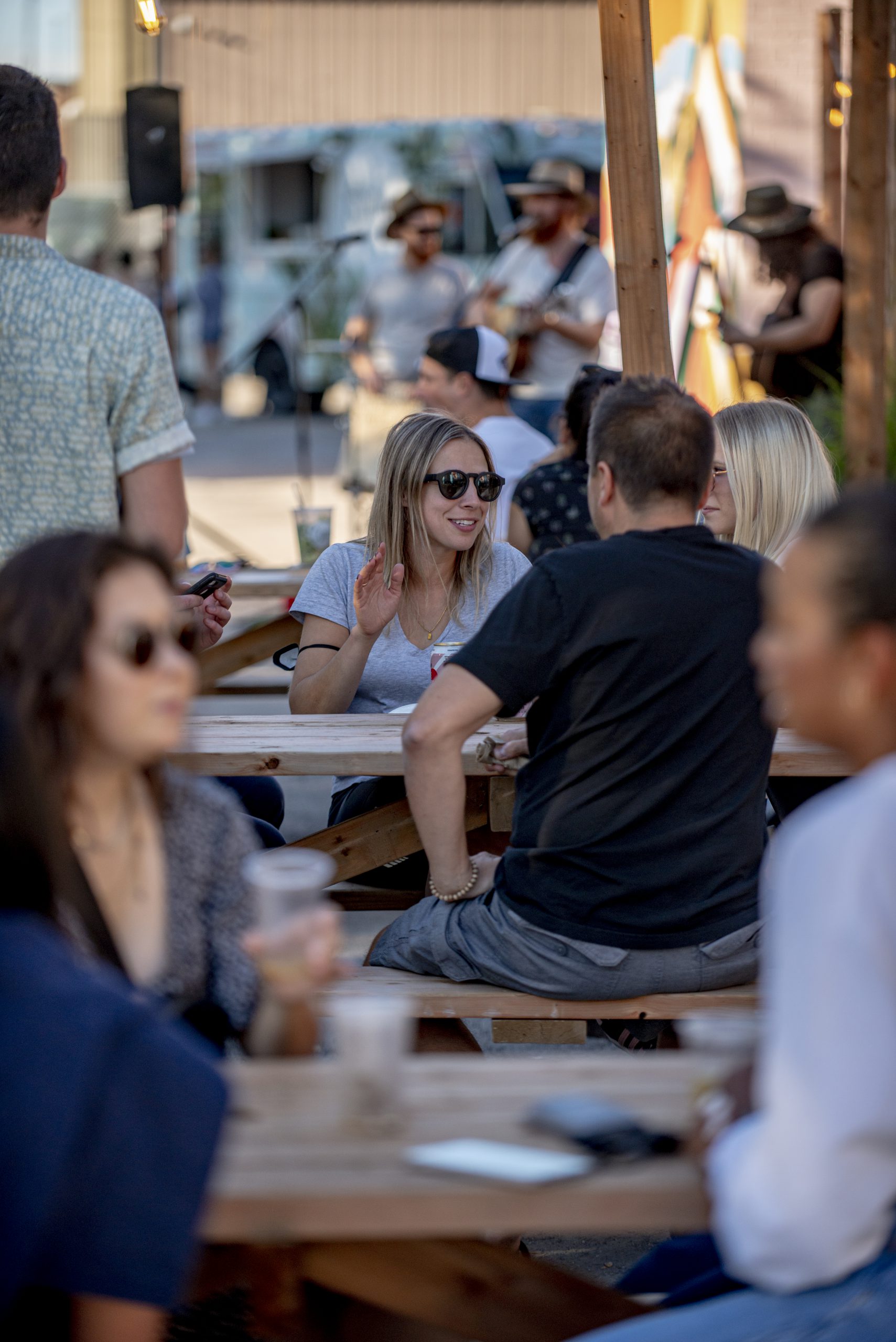 The back lane
Inspired by innovative global urban living concepts, Canevas is ready to deliver unique cultural, culinary and commercial experiences in a space where you can learn, grow and thrive as you live, work and play.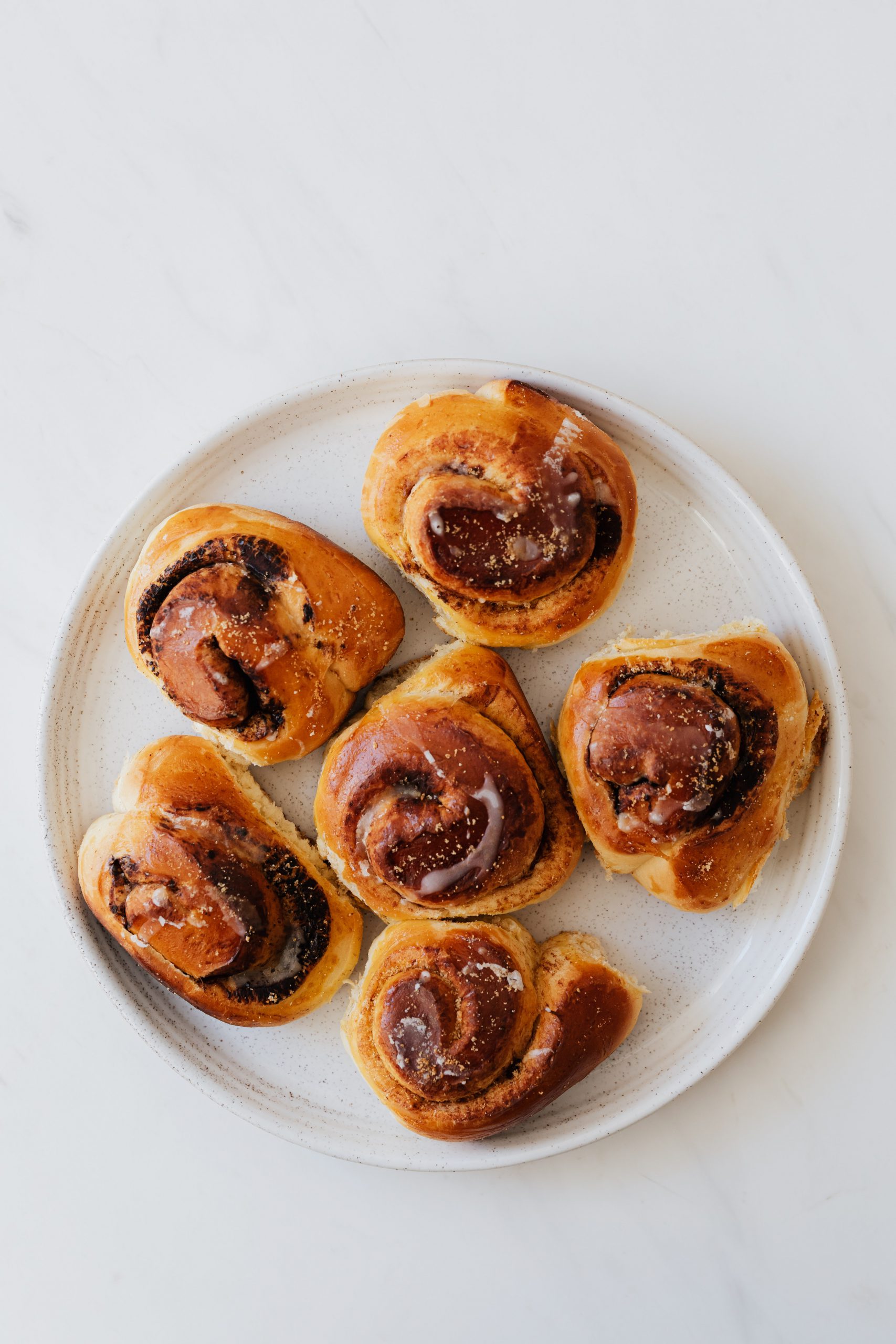 Culinary connections
Canevas is the spot to enjoy good times and tempting treats. Savour classics or the latest food trends; our restaurants and cafés offer a delicious variety for a wide range of tastes and preferences.
Events
Gather at Canevas for vibrant events which will attract people to discover, play and forge community connections.
WHERE NEW EXPERIENCES TAKE ROOT

WHERE NEW EXPERIENCES TAKE ROOT
WHERE CREATION, TASTE, CRAFTSMANSHIP AND PASSION MEET THEIR PURPOSE

WHERE CREATION, TASTE, CRAFTSMANSHIP AND PASSION MEET THEIR PURPOSE
LIVE HAPPILY, IMMERSED IN CULTURE

LIVE HAPPILY, IMMERSED IN CULTURE
COMMERCIAL
Opportunities
Canevas reimagines and reinvents public spaces to stimulate a vibrant social lifestyle. The area's growing urban population will be drawn to the restaurants, galleries, kiosks, boutiques and events enlivening this inspiring and welcoming community.
Partnering with Outaouais d'abord, Canevas prioritizes supporting locals by providing spaces to promote products and services.
Situated in an up-and-coming area of Gatineau, Canevas is a complete hub, easily accessible on foot, by bike, via transit or by automobile.
From live music to interactive art and more, Canevas offers unforgettable experiences, fostering genuine connections between consumers and retailers.
BECOME A MERCHANT
Link up with a
creative community
Bring your
passion to life
Live in the heart
of culture